V Formation's Amy Cooper shares insights from the Enabling Innovation Conference at Nottingham Trent University.
NTU had curated a series of thought-provoking speakers looking at different aspects of innovation in business. Kicking off proceedings was Nottingham's own Bal Bansal from Coco Cola who used his past at Kodak to talk about how to innovate and 'learn, build and measure' your ideas. He also discussed the idea of 'lean thinking' and how to make the innovation cycle 'spin faster'.
The key takeaway point? Just get out there and do it!
Bal was followed by Leigh Davidson who works in 3D retail and is a consultant for Marxent Labs. He explored the future potential of augmented and virtual reality, using examples such as "building" your dream house on a tablet and then being able to "walk around" inside it using AR goggles.
Andrea Clatworthy from Fujitsu spoke on the advantages of account-based marketing (ABM) to deliver a higher return on investment. She discussed how buyer behaviour has changed fundamentally in the last few years and the fact that going out to talk to your customers and use their language is vastly underestimated in business. Some of Andrea's key stats for B2B buyers:
Empathy, quick thinking, creativity and an exceptional eye for detail were all identified as key qualities in delivering account-based marketing.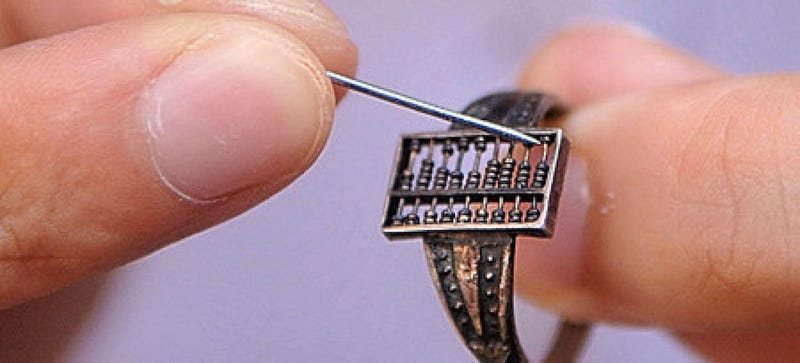 The final speaker of the afternoon, and the cherry on top of the day, was NERF gun innovator Shane Matthews. Shane discussed his early life on a farm in Georgia and how his innovative thinking and passion led him to the success he achieved in his adult life. Shane's inspirational talk challenged the definitions of innovation and technology (did you know there was such a thing as an abacus ring in 1644 – arguably the first piece of wearable technology?!) and encouraged listeners to think of solutions to current problems as well as consistently looking for ways to improve anything.
The conference followed a morning 'showcase event' for the Innovation Community Lab initiative that Amy had taken part in since January.
The Innovation Community Lab is run in collaboration with Nottingham Trent University, the University of Nottingham and the University of Derby. The course involved attending monthly sessions that served to form a network of junior professionals and gain knowledge and inspiration on innovation.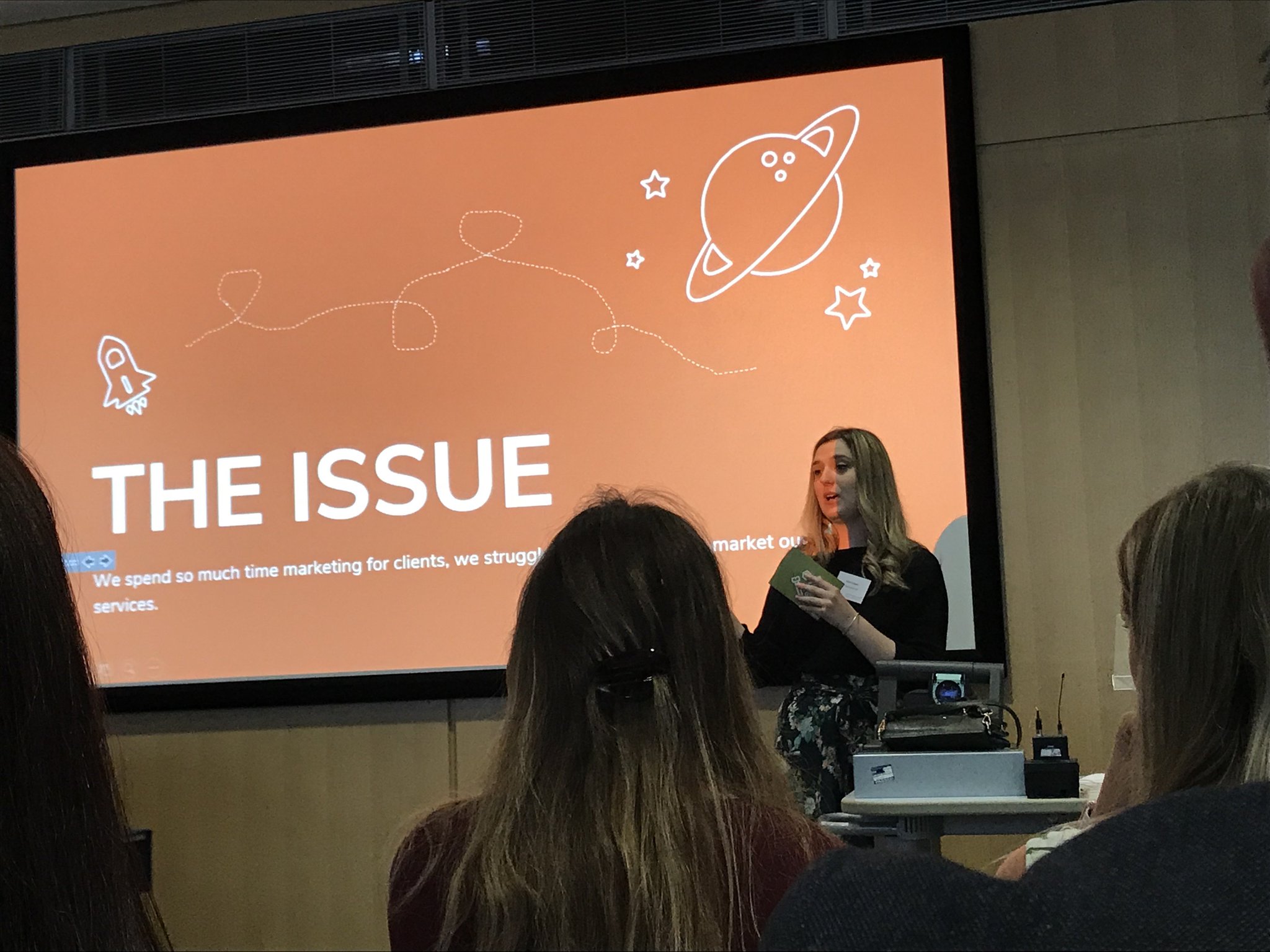 The morning began with presentations from members of the ICL course as they showcased their projects that have been worked on since the beginning of the programme. Members were asked to identify an issue with their company and provide an innovative solution to solve it. Amy explored V Formation's challenge of finding time for their own marketing  when client work becomes the focus.
The solution to the issue came in the form of: 'Junior Marketing Workshops', a series of four workshops on different elements of marketing including managing campaigns and writing great content. These workshops give us the ability to showcase V Formation's services as well as supporting the next generation of marketers. The presentations were delivered in front of a room of fellow ICL course members and their line managers, giving an excellent audience of local SMEs from a variety of different sectors.